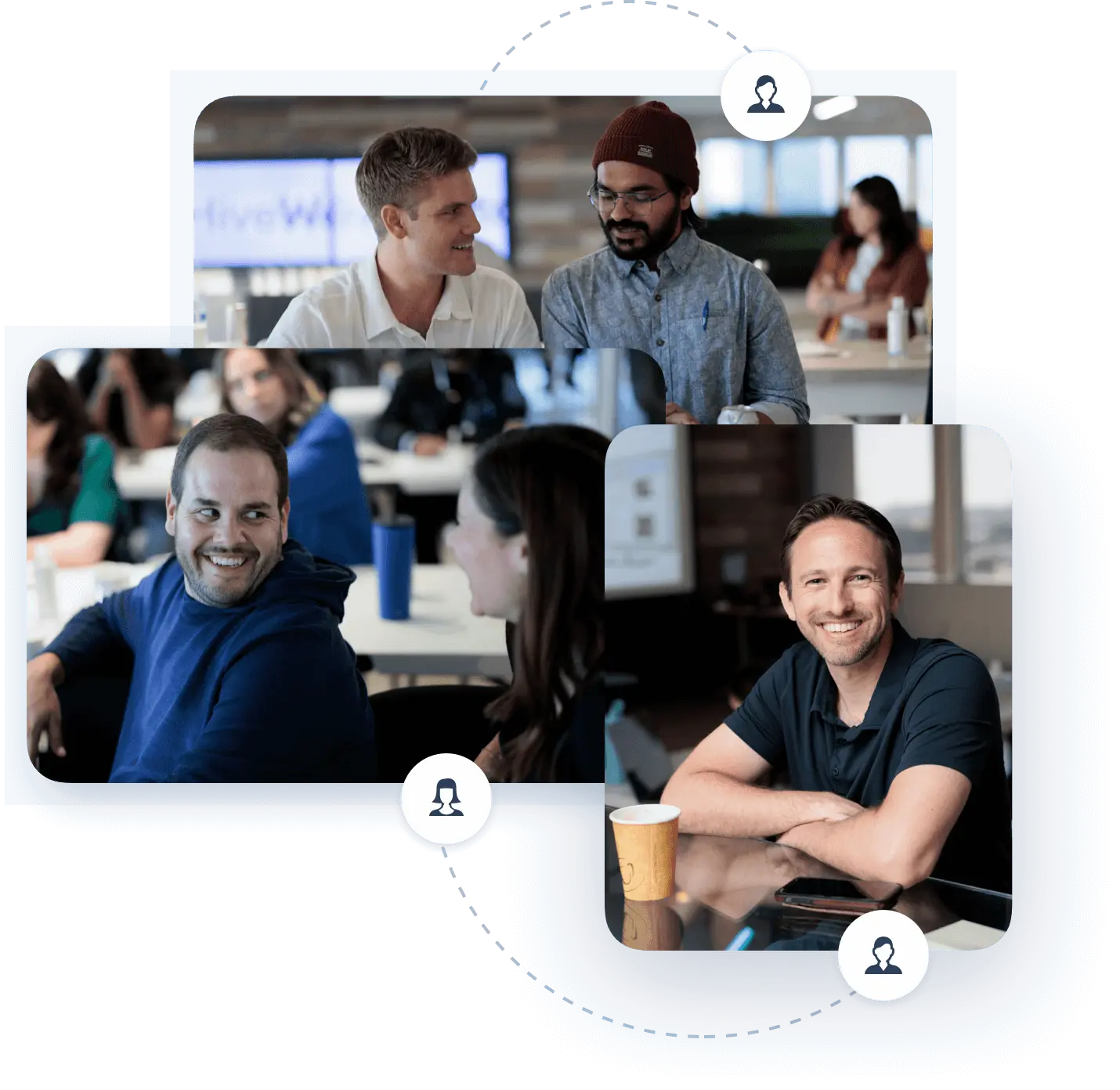 Make an
Impact
HiveWatch is a tech-forward, inclusive organization leading the evolution of the physical security industry with innovation and collaborative problem solving. We are passionate about the problems we're addressing for our customers and equally passionate about the company we're building. We're looking for diverse perspectives to come to the table and help define what "keeping people safe" really is.
HiveWatch
CAREs
HiveWatch is here to help your security team pivot from chasing threats to preventing them. We protect organizations, people, and property through the intelligent orchestration of their physical security programs. With better communication, more insights, and less "noise", we are modernizing what it means for businesses and their employees to truly feel safe.
To deliver on this mission, we empower our employees to challenge the status quo, provide their unique point of view, and leave fear at the (access controlled) door. HiveWatch enables its employees to CARE for themselves, and each other through unique programs crafted by HiveWatch employees themselves.
We

C

elebrate our diverse workforce and the unique communities within HiveWatch.
We

A

ssist the varying needs of our employees, from maintaining a work-life balance, to encouraging personal aspirations.
We

R

espect one another through our interactions and set personal boundaries.
We

E

mbrace equity through our policies and practices of hiring, promoting, and offering benefits that take care of the whole person, not just the worker.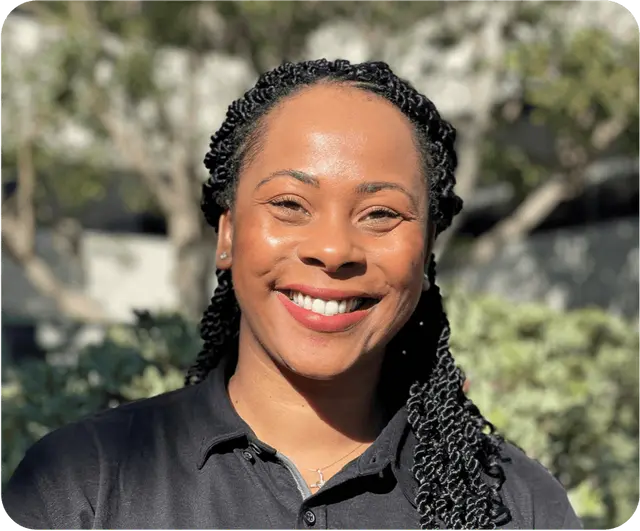 Katina Lara
Operations
"In the past when it came to investing my time and energy into a particular company, I'd often feel under appreciated, overworked, and underpaid. For the first time in my life I actually feel like a valued employee. The thing I love most about this company is that I am encouraged to reach for higher goals. HiveWatch is a company that wants their employees to succeed."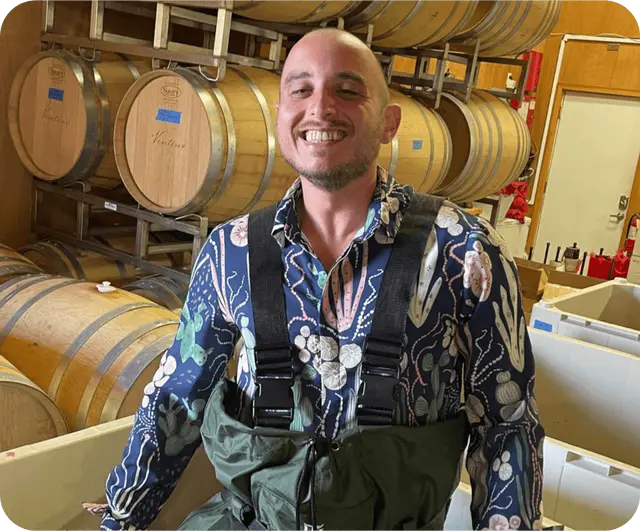 Jordan Hill
Product
"At HiveWatch, you don't have to choose between working on new technologies and solving meaningful problems. Everyday we're bringing different perspectives and skills together to redefine how we keep people safe. With the turmoil in the world today, the mission at HiveWatch makes me feel like I'm making a difference."
Benefits
Being on our team you get a number of benefits

Flexible Schedule
Work from home when you need to, come in to collaborate and get out of your house.

Family Friendly
We get it - that dance recital is important to us if it's important to you.

Health Benefits
Comprehensive medical, dental,
vision.

Flexible Vacations
Unlimited PTO for salaried employees (and the ability to actually take it!).