Grow Your Business
Why you should join the program
Solve Customer Challenges Become the hero when presenting HiveWatch as a solution.
Access to our team We've got a team of physical security experts to help solve even the most challenging of customer pains or problems.
Intuitive Platform & UI We've got something your customers are going to be thanking you for.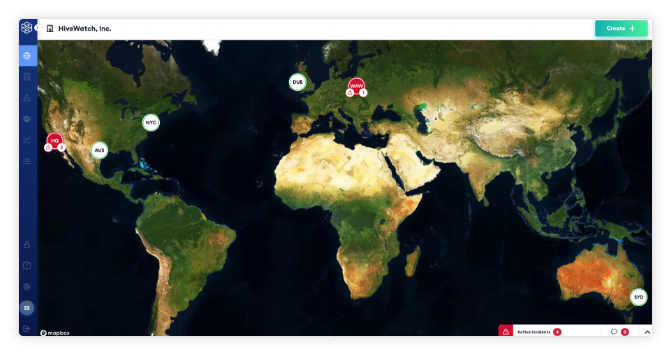 Our customers love us And we know yours will too! (Proof here)
Resources Including training, sales materials, and marketing opportunities are provided to help expand your offerings and become even more valuable to your customers
Financial Incentives Generate a new source of revenue for your business.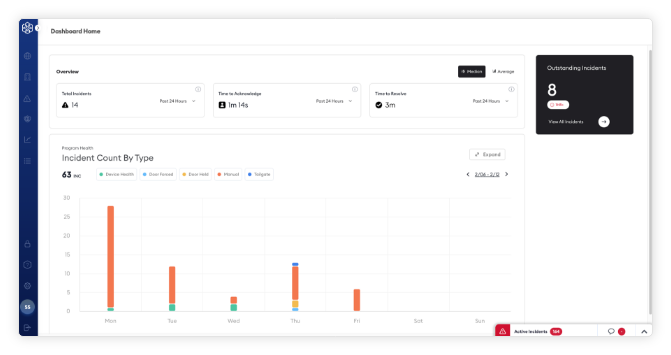 HiveWatch Partner Community
We're bringing together the brightest security minds to deliver the most effective physical security solutions. HiveWatch strives to create partnerships with other individuals and organizations who are looking to enable their customers, contacts, and peers to reach their security goals. This includes: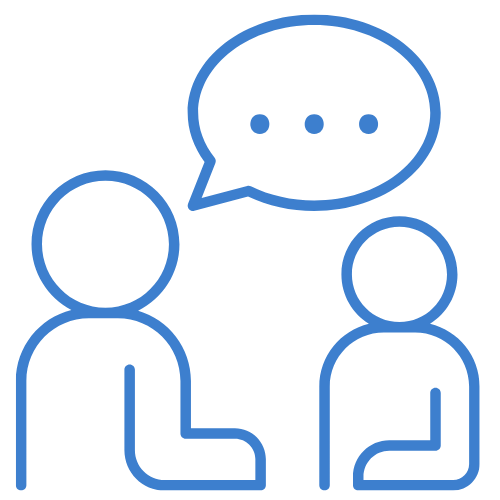 Consultants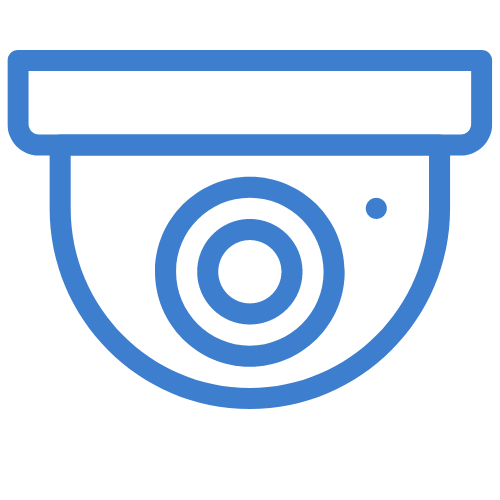 Manufacturers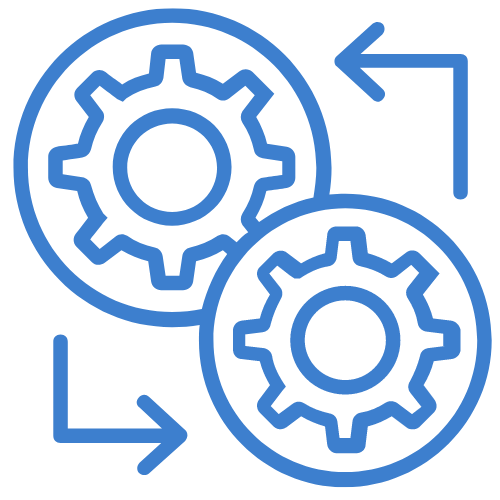 Integrators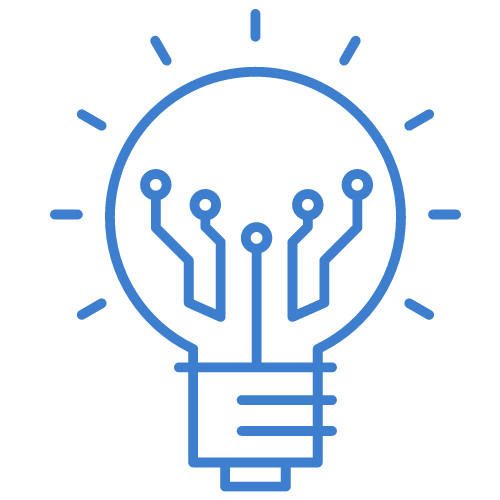 Integration Partners
Empower other organizations to strengthen their current security technologies and efficiently solve all of their unique challenges