Benefits
Reduce Noise
Quick Deployment
Elevate Communication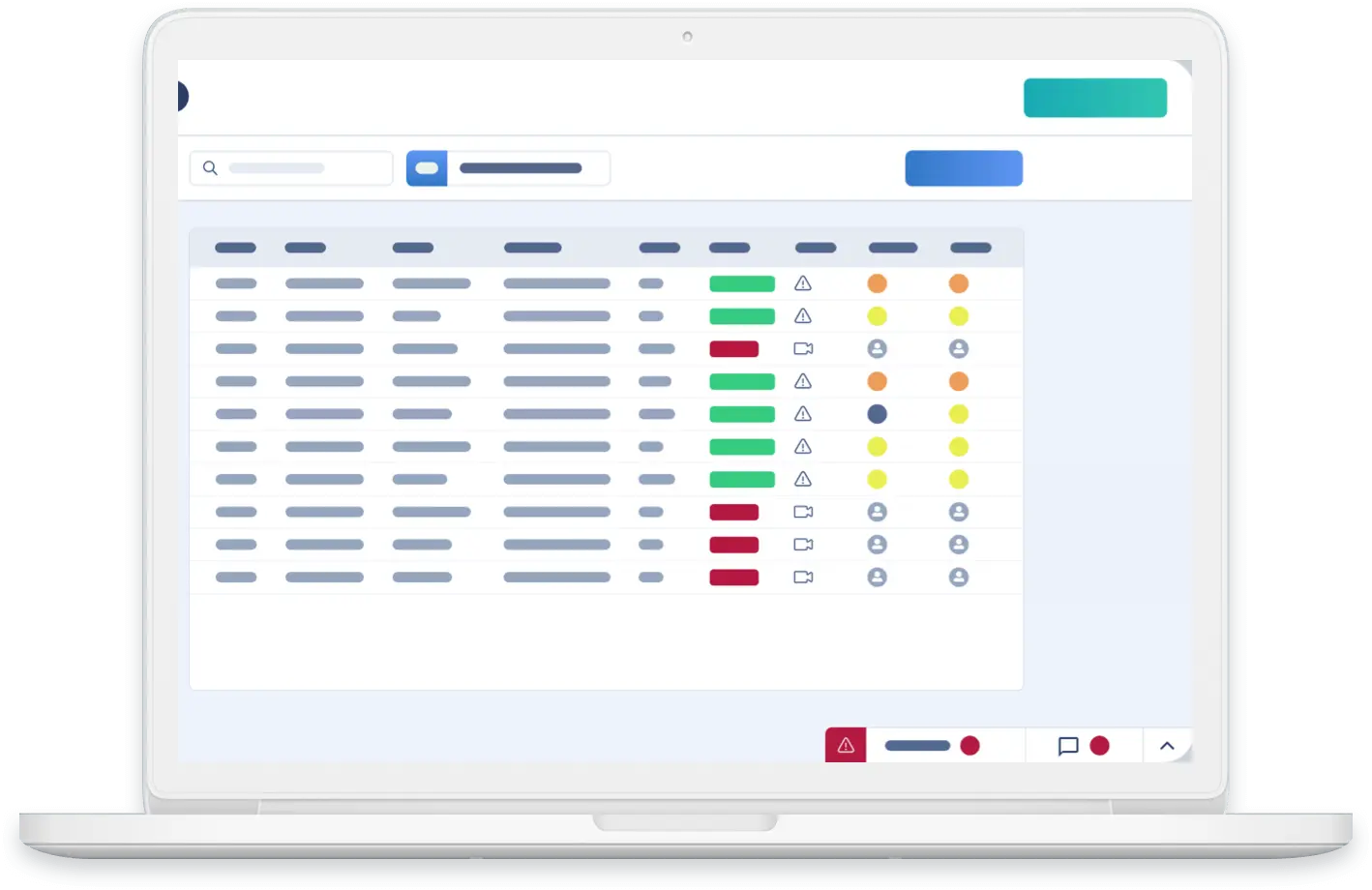 Utilizing Multi-sensor Resolution™, The HiveWatch® GSOC Operating System is able to increase sensor accuracy, reduce false alerts, detect new threat vectors, and automate support tickets for faulty sensors.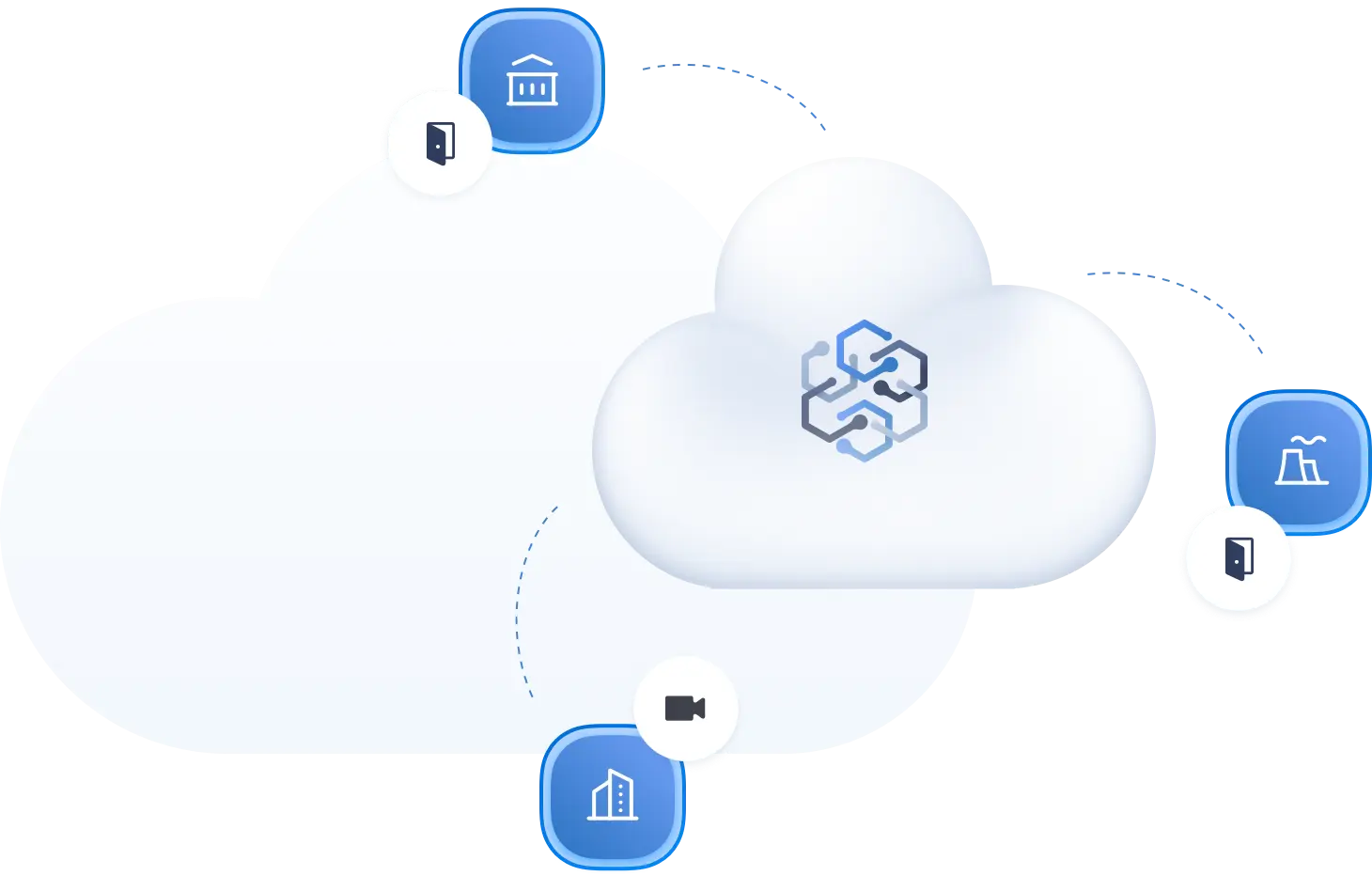 Speed matters when it comes to security. The HiveWatch® GSOC Operating System is a cloud-native SaaS platform with simplified integrations, enabling both distributed and virtual GSOCs. With all of this, we can have you up and running quickly.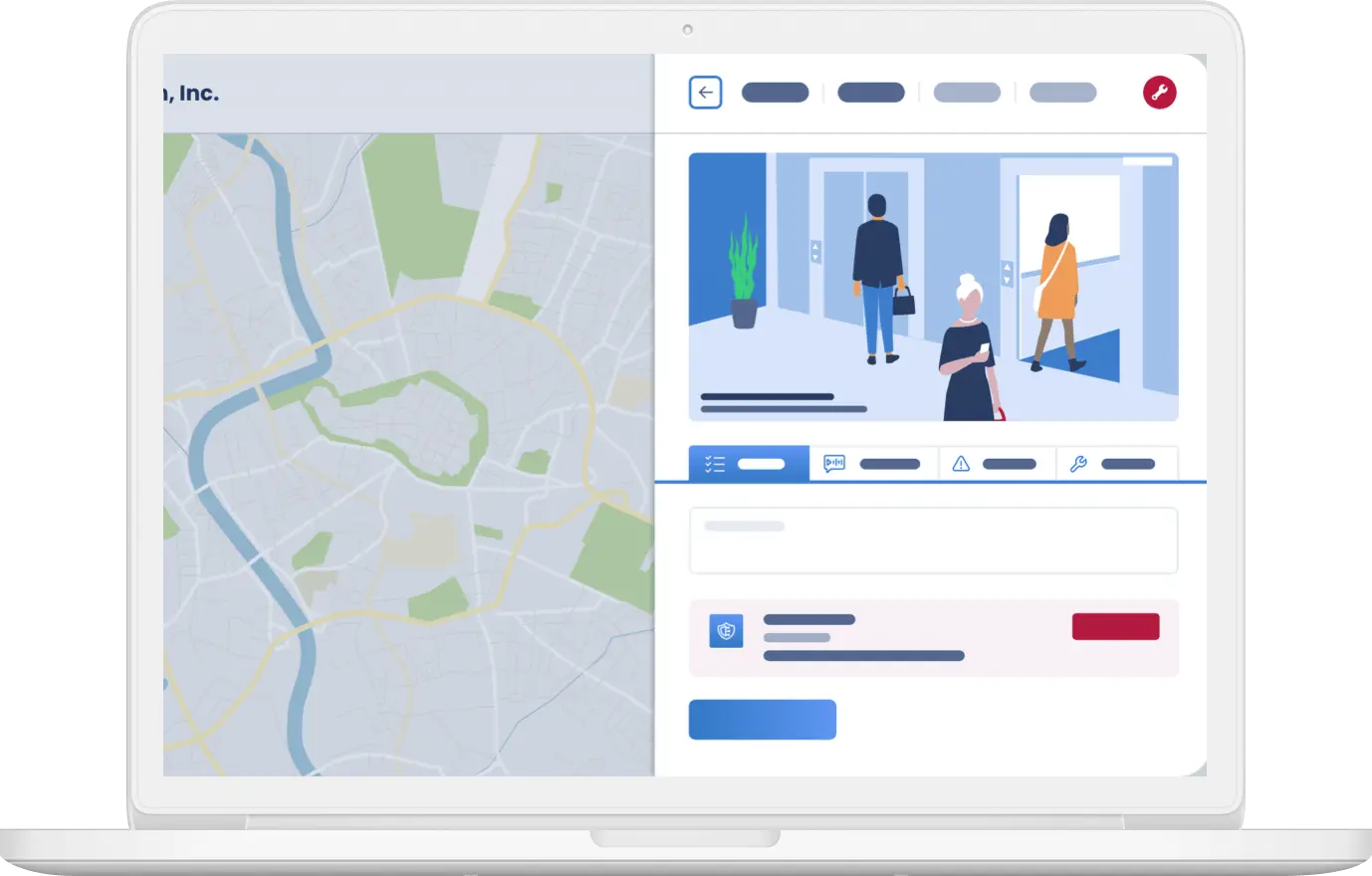 As a cloud-native solution, the HiveWatch® GSOC Operating System can effectively be used for local, virtual, or distributed GSOCs. HiveWatch provides security leadership with a centralized place to understand the performance of their physical security people and technologies so they can execute quick reactions to incidents, resolve noisy events, and detect new threats.