Features
Seamless Coordination
Situational Awareness
Analytics
Download on iOS and Android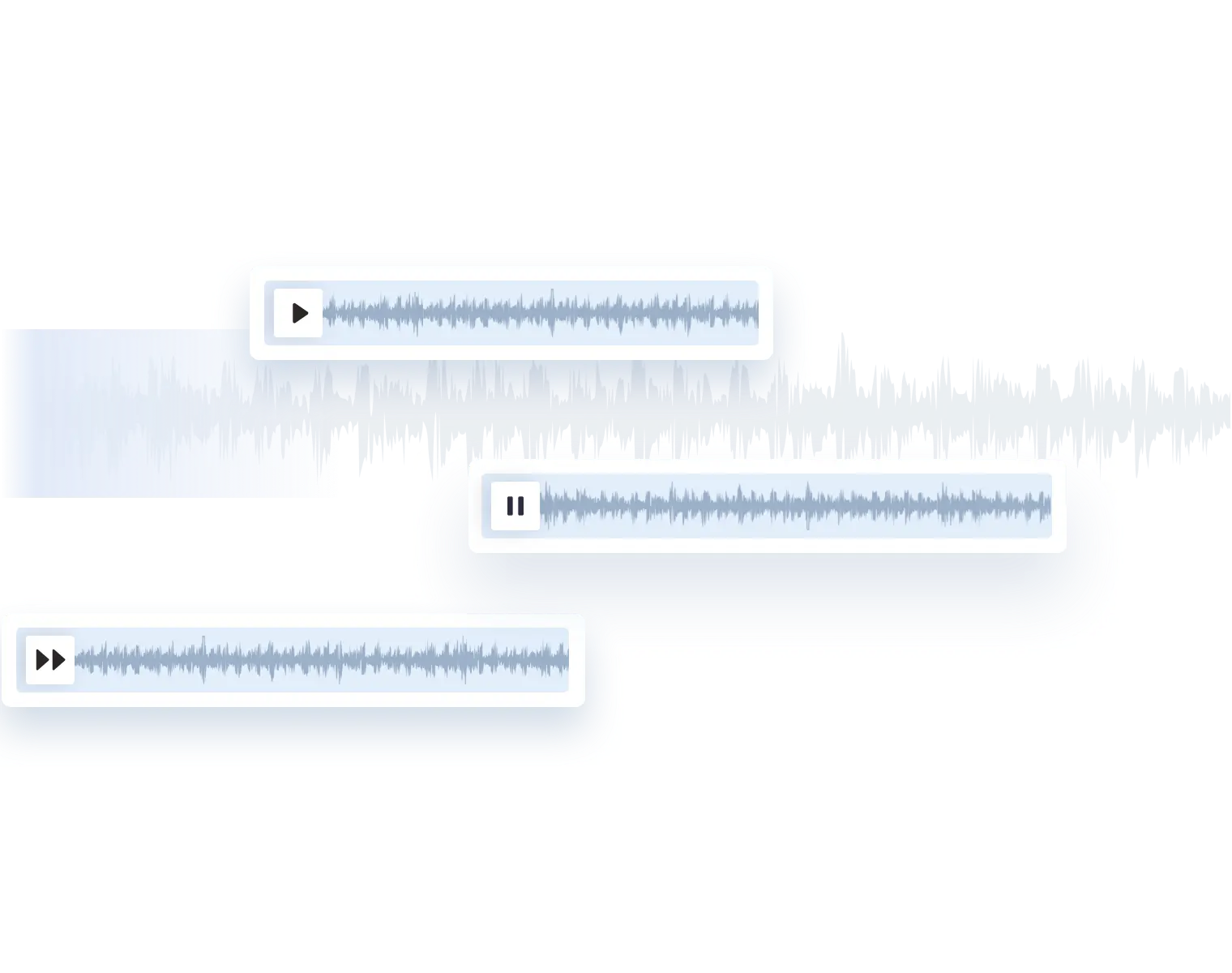 The HiveWatch Guard Mobile App enables security guards and field resources to communicate directly with GSOC Operators and Program Managers through Voice Messages to quickly resolve incidents.
Guards can see when new incidents occur near their posts, which guards are addressing them, and their position, to improve response tactics.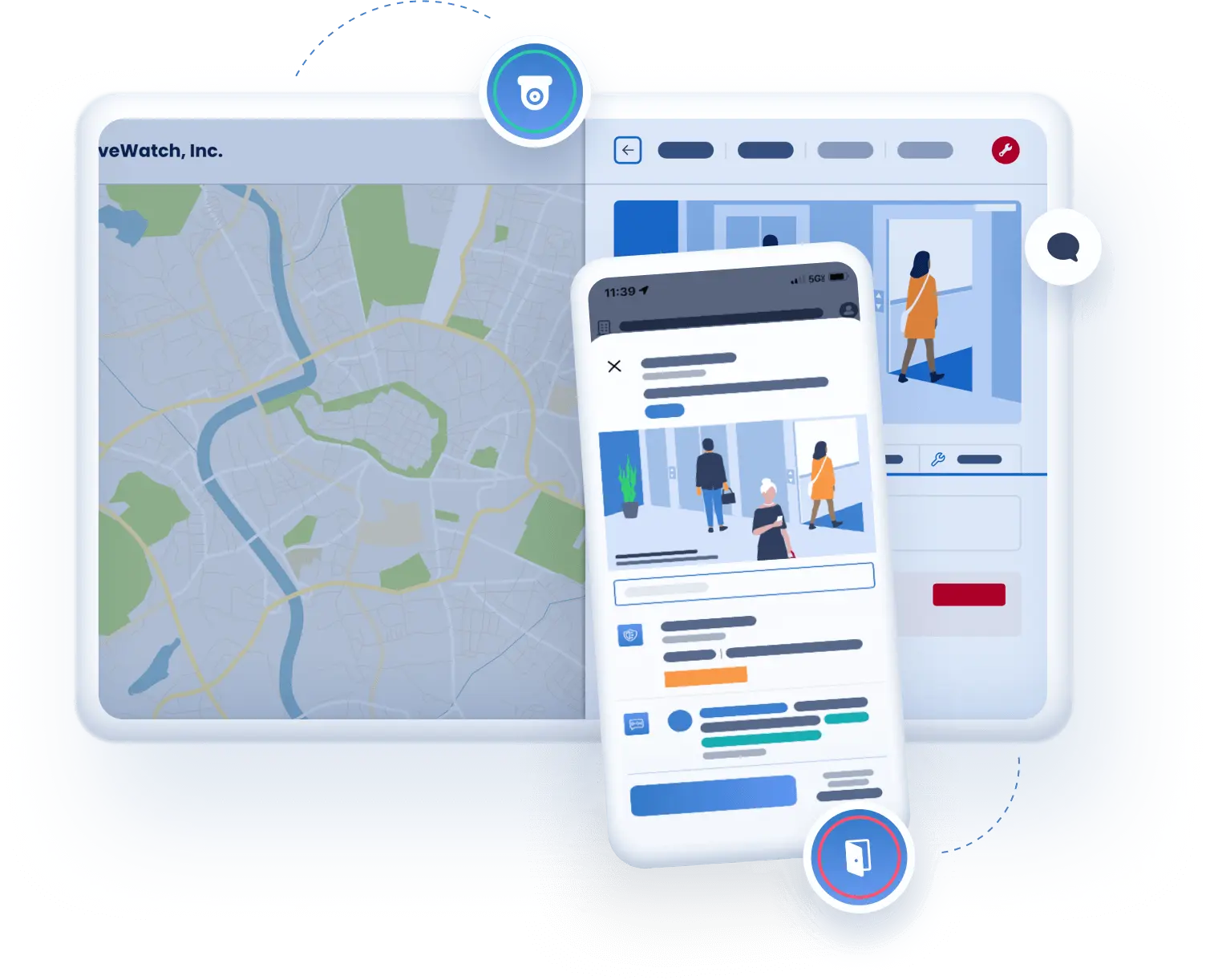 Guards receive detailed context surrounding active incidents including precise location and video clips, saving valuable response time and increasing situational awareness.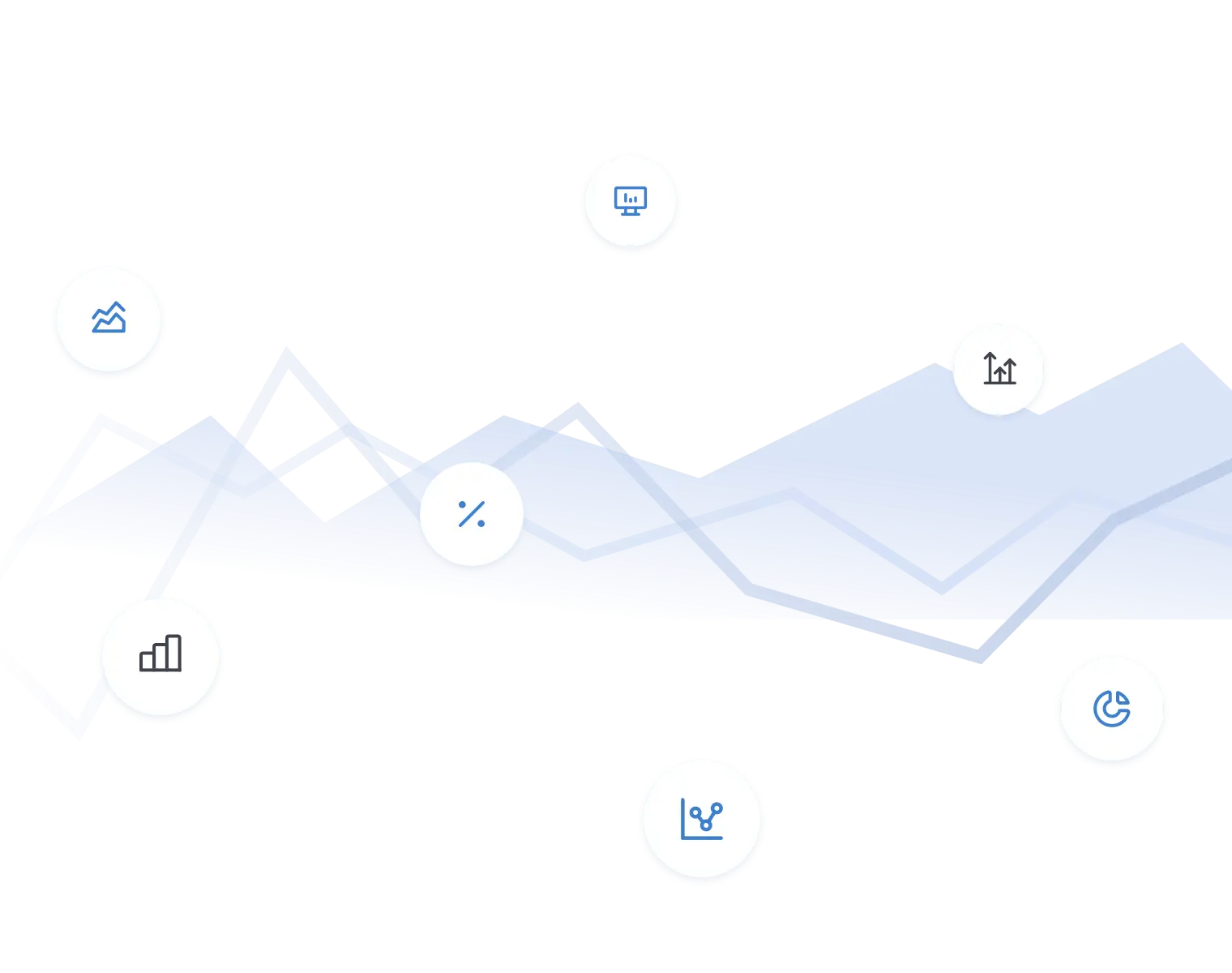 Assess performance to identify high performers, adjust standard operating procedures, and evaluate security program designs.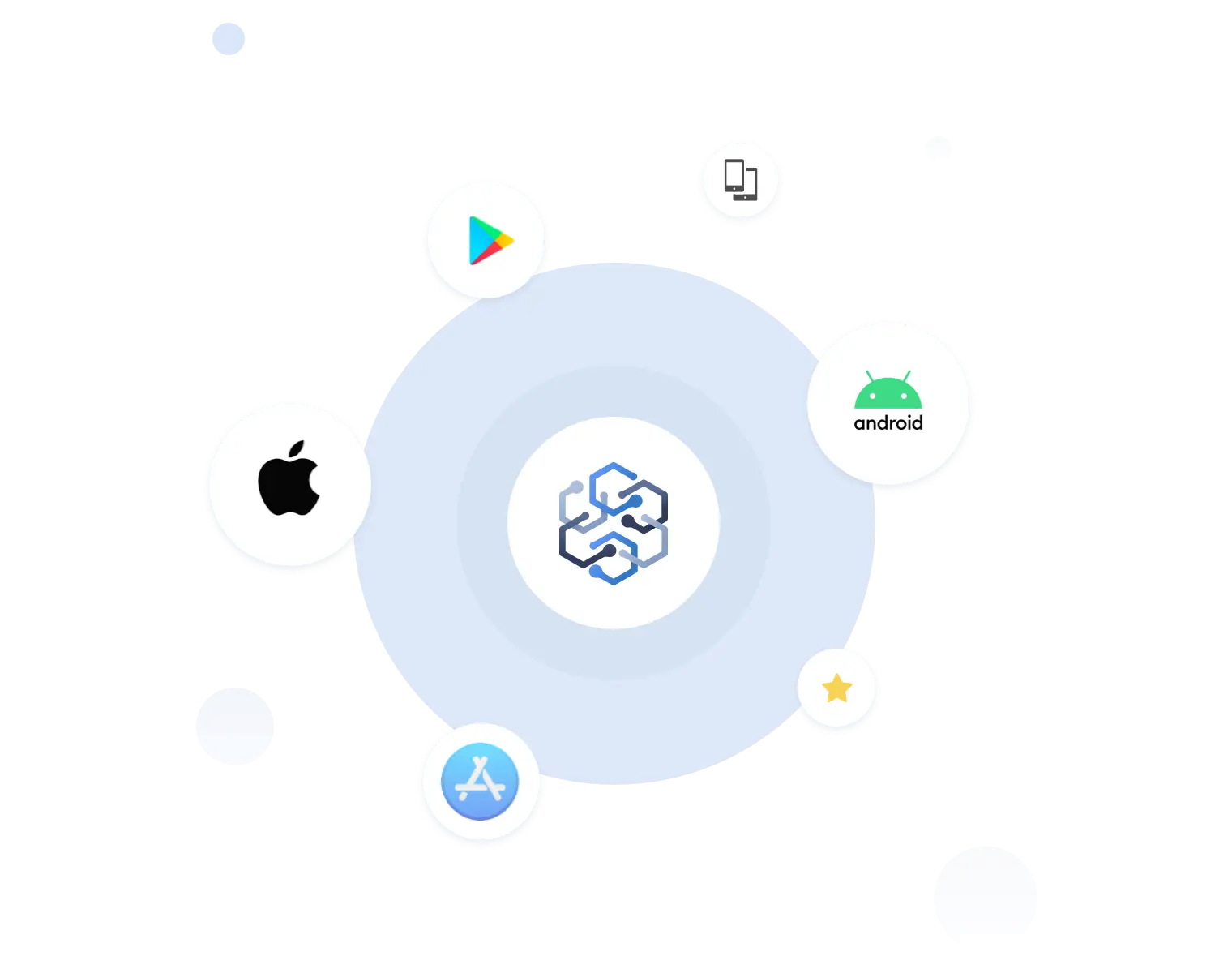 Quickly onboard for both large and small guard forces utilizing our iOS or Android apps. No need for expensive radio systems or confusing call sheets.