HiveWatch customers report faster resolved incidents, fewer false alarms, and more efficient and effective operations.
Decrease costs while increasing efficiency
Reduce the amount of false positives coming from systems, allowing operators to become more proactive in responding to real alerts.
Optimize your view across disparate systems without the need to rip and replace legacy infrastructure.
Enable your workforce to operate more efficiently with the ability to onboard and train new users quickly. Uplevel roles and decrease repetitive tasks, creating longevity and opportunity for your teams.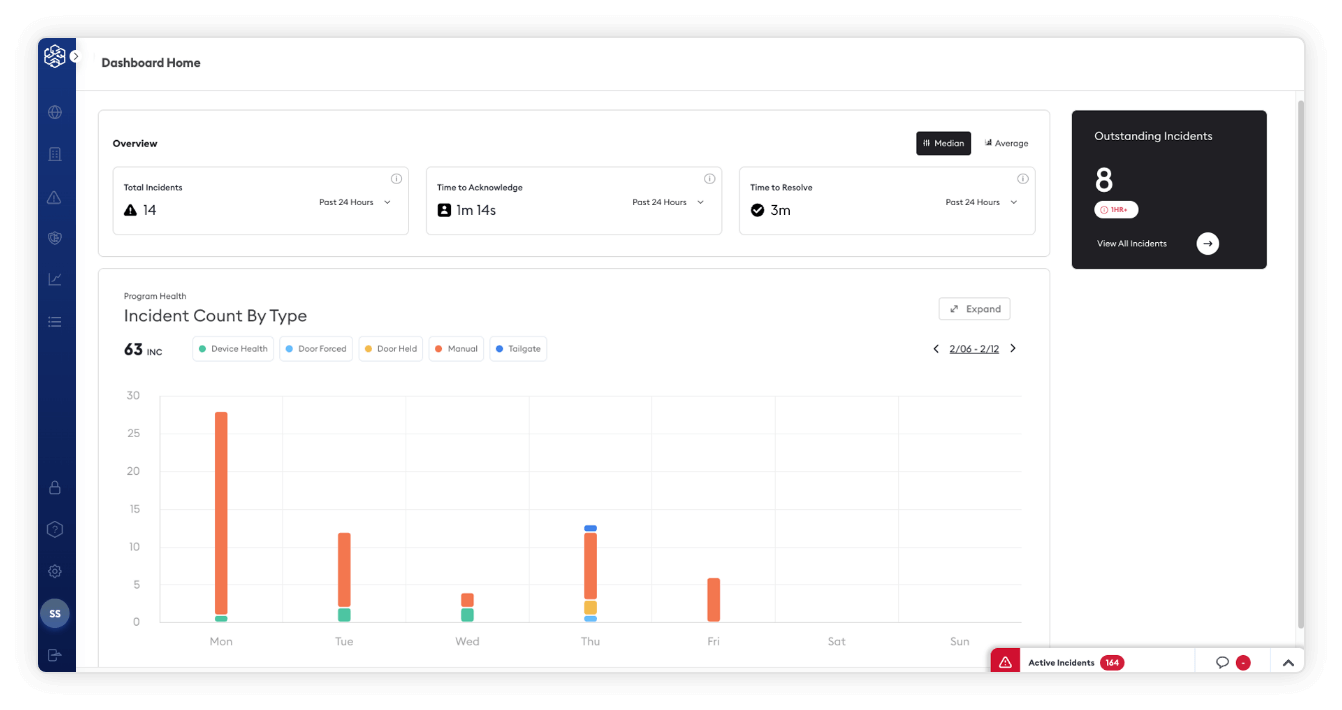 Mitigate risk and increase security for your people, brand, and assets
Take responding to threats from reactive to proactive and ensure critical incidents are prioritized. Ensure security incidents are acted on in accordance with Service Level Agreements (SLAs).
Stop ignoring false alarms or turning off noisy sensors. Instead, automate device health monitoring to ensure all technologies are functioning properly.
Modernize communications between the operations center and the field to provide guards with situational context.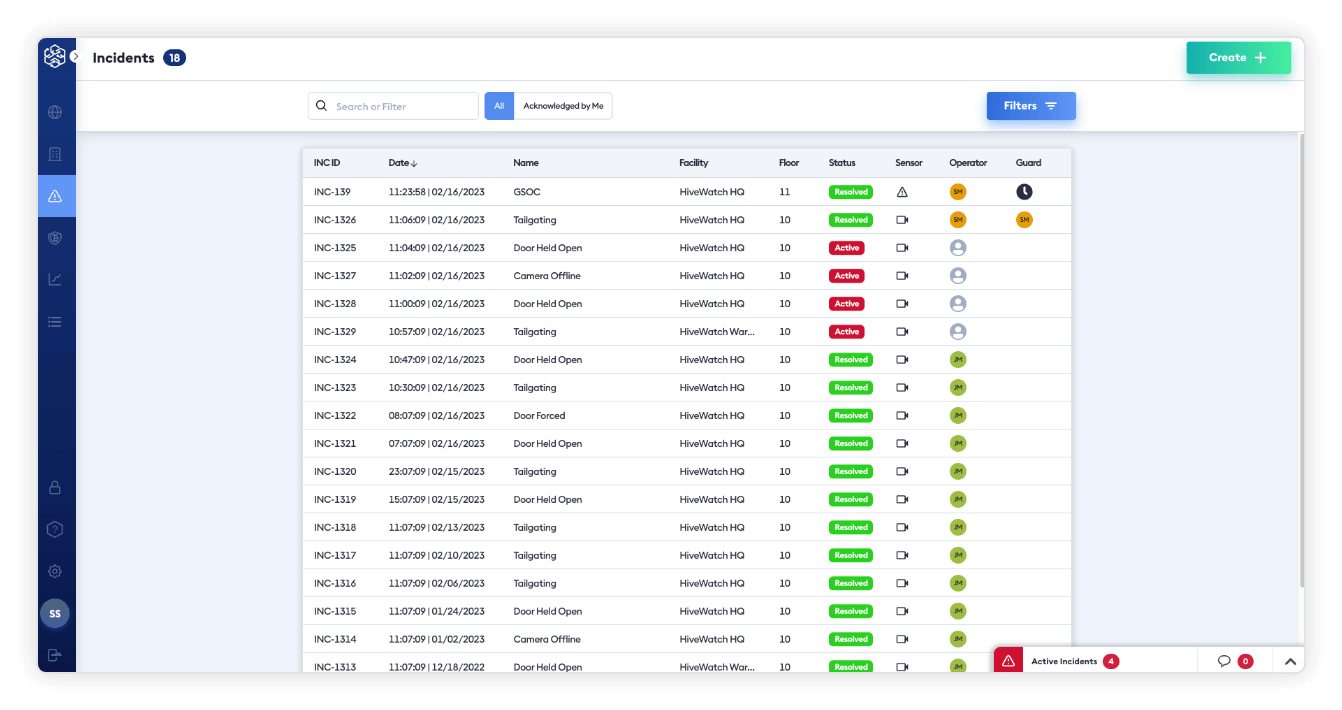 Scale and grow your organization
Optimize people, processes, and legacy systems to grow alongside the business with the power to rapidly integrate acquired security systems.
Understand the performance of your program and break down silos between teams with the ability to easily access and share data and metrics.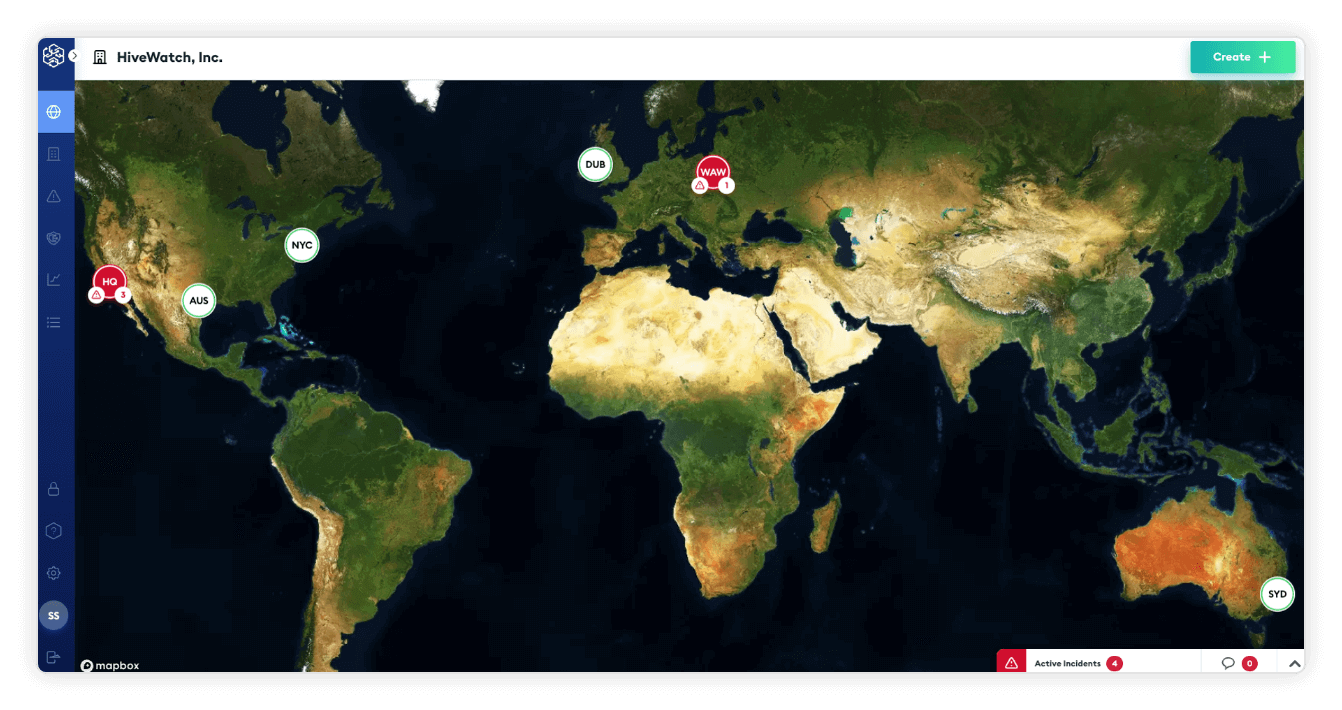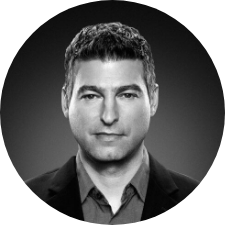 "When running a company, nothing is more important than your employees. Prioritizing their safety and security is imperative. You spare no expense to do so, but the reality is that software and hardware products serving the enterprise physical security market are woefully inadequate. They're antiquated, disconnected from each other, and make responding to incidents impossibly slow. When we saw what Ryan was building with HiveWatch, we instantly saw the value and the future of smart physical security."
HiveWatch works with your existing security systems to power your GSOC
Correlating multiple data points and sensors, HiveWatch is able to combine data from a company's
disparate security systems. With HiveWatch, you have the freedom to
maximize any technology – no integration required.
Connect existing infrastructures
The on-premise card readers, video, and NVR at each of your locations are connected to HiveWatch
Store and
analyze
HiveWatch analyzes
and stores the
information
See everything in
one place
Your GSOC sees all
of the information in a unified view
Freedom to maximize any technology
Solve for common security pitfalls
False alarm reduction
Health monitoring
Program insights & metrics
Budgeting & forecasting
hivewatch
Start doing more, with less.